Egypt Tours with Ruth Shilling and All One World. Slower-paced small group tours (limited to 10 travelers) with special permissions (like a visit inside the Great Pyramid with just our group), our own private Nile Cruise boat, and longer visits at the antiquity sites.
You'll have time to marvel, photograph, and let it all sink in. Come join us during our 2023-2024 Season!

• Ancient Egyptian Gods and Goddesses NOTEBOOKS: Blank pages each have a Papyrus Imprint so that you feel like an ancient Egyptian Scribe! 16 beautiful volumes to choose from!
• ACCESSING CLEAR GUIDANCE: Help and Answers Through Inspired Writing and Inner Knowing . Yes, you can get answers to your questions – both about choices you need to make and things in general. Full of ways for you to get the best help.
• THE TOMB OF QUEEN NEFERTARI: Egyptian Gods & Goddesses of the New Kingdom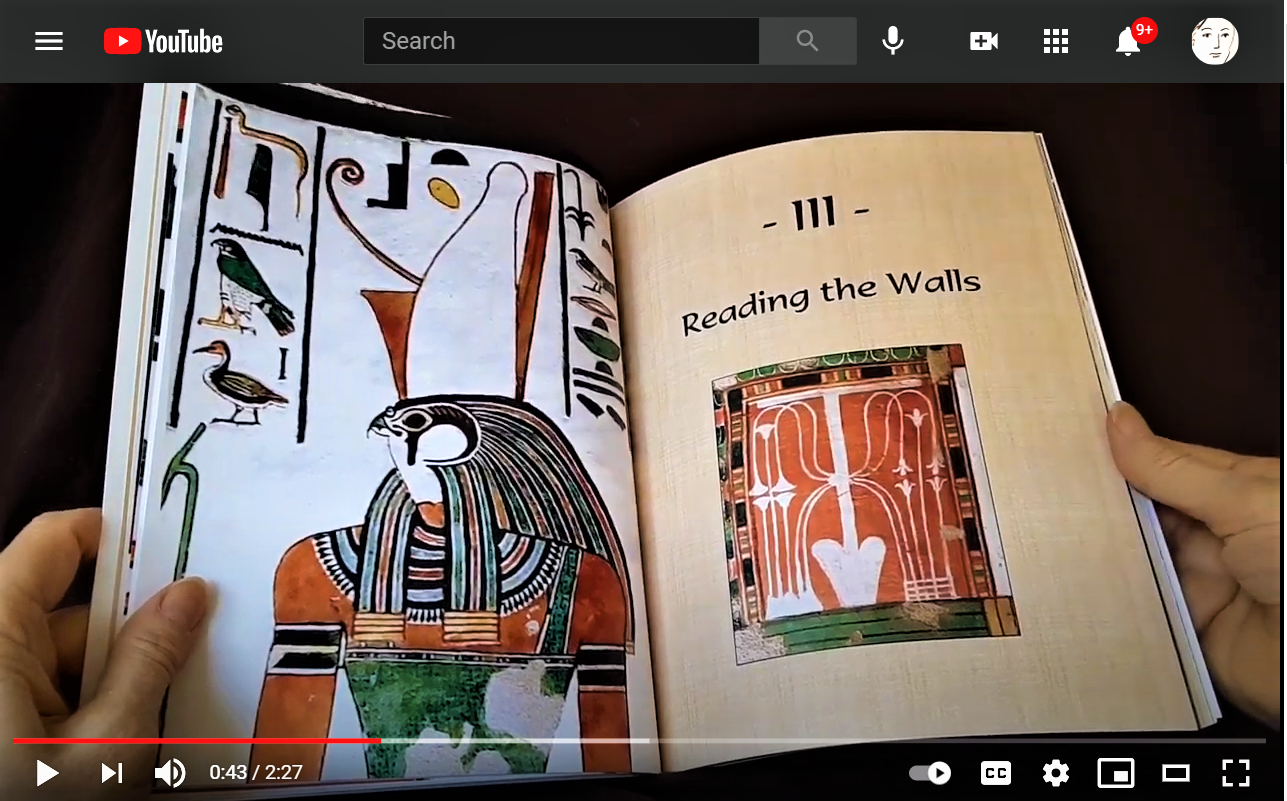 Full of large color photos of this exquisite tomb, this book is a delight for anyone interested in Ancient Egypt, gods & goddesses, or the art of the past. It includes a chapter on understanding Egyptian art, how to read some common hieroglyphs, and, of course, information about the gods and goddesses themselves!
VIDEO: Have a quick look through the Queen Nefertari book.
Violin Success Series, Vol. 1 & 2,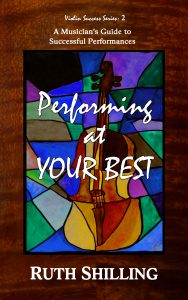 are now both available as paperbacks and ebooks.
• SUCCESS with the Violin & Life, Vol. 1
• Performing at Your Best, Vol. 2
THROUGH A MEDIUM'S EYES: About Life, Love, Mediumship, and the Spirit World. Volumes 1-3. Print books and eBooks.
• Time and Space in the Temples and Pyramids: All One World Egypt Tour
• SINAI: The Desert & Bedouins of South Sinai's Central Regions. 160 Color Photos with explanations.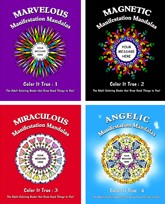 • "COLOR IT TRUE" Manifestation Mandalas: Adult Coloring Books, Vol. 1-4
Marvelous Manifestations, Vol. 1
Magnetic Manifestations, Vol. 2
Miraculous Manifestations, Vol. 3
Angelic Manifestations, Vol. 4


VIDEO with Ruth explaining the cards on YouTube.
10-card set with an additional Explainer card. One card for each deity with a photo, their ancient Egyptian hieroglyphic name, their contemporary name, and one of their titles. There is also a message from each god or goddess at the bottom of each card.
Details at: godsgoddessescards.com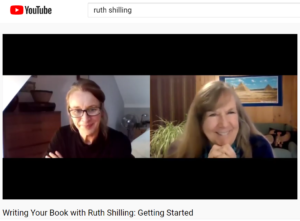 "Writing Your Book: Getting Started" VIDEO Interview
Mar 21, 2021 • Victoria Lazarevic interviews Ruth Shilling for the "Say YES Writers Group" about how to get started writing a book. Topics: WHY write it, WHO you are writing for, HOW it will benefit both the reader and author, WHEN it should be completed, and WHAT will motivate you to follow through.

"The Tomb of Queen Nefertari and her Temple at Abu Simbel"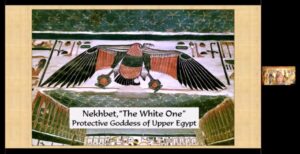 November 19, 2020. The tomb of Queen Nefertari on the West Bank of Luxor, Egypt, is considered by many to be the most beautiful of all the Ancient Egyptian tombs. Painstakingly brought back to life using modern restoration techniques, it is both breathtaking and deeply moving to visit. Part of the Peace Dale Museum of Art and Culture online lecture series.
• Watch the lecture on YouTube
• Purchase the Queen Nefertari book on Amazon


SpiritualMedium1.com describes the private sessions with Ruth. Most of the sessions are done by channeling the wise and loving guides and teachers.
Note: No future predictions or medical advice.
MUSIC – Ruth on viola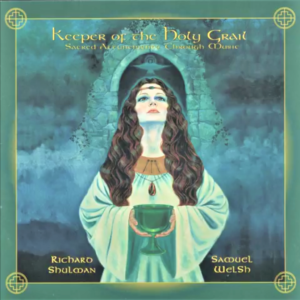 Sacred Heart from the "Keeper of the Holy Grail" album (listen on YouTube).
Composer: Richard Shulman.
Musicians: Richard Shulman, Ruth Shilling and others.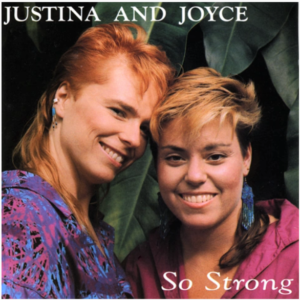 "So Strong" album with Justina & Joyce
• Grieving a Dream I Once Had
• So Strong
• Dark-Eyed Molly
• Forest Green
Ruth's BLOGS

LovingWiseOnes.wordpress.com has transcripts of the channelings that Ruth has done for groups of people. These are organized by date and separated by topic.

Flow of Well-Being is a blog fostering a greater awareness of the ever-present flow of well-being. The posts are by Ruth and include personal development and spiritual growth topics.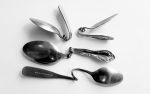 Spoon Bending and Manifestation:
Yes, You Can Do It!
Tuesday, August 24, 2021, 7:00-10:00pm
Spoon Bending is soooo much fun! Everyone does it, so that includes YOU! And if a rigid spoon can bend, maybe there are other things in your life that can change, too.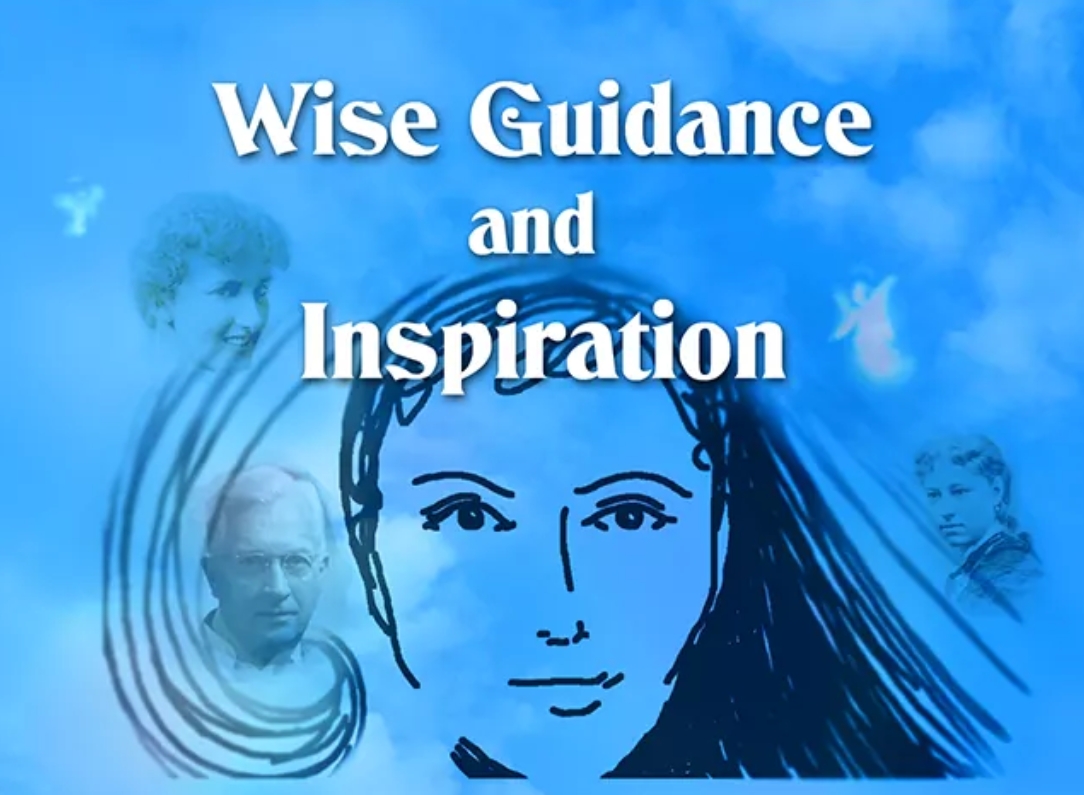 Accessing Guidance: Wednesday, August 25, 2021. 2:00-5:00pm
Explore some effective ways to receive helpful guidance in your own life. There will be multiple methods for you to try during this workshop, as well as demonstrations by Ruth. Lots of loving, wise, and helpful guidance is just waiting to come through and assist you. It is right here, right now!
Facebook, LinkedIn & YouTube VIDEOS
FACEBOOK & LinkedIn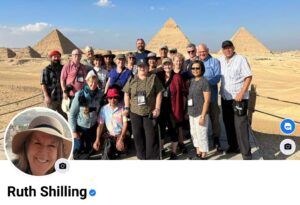 VIDEOS – Ruth's YouTube Channels